Life Coaching
What is Life Coaching?
Life Coaching is having someone in your "corner" who mirrors you back to yourself with open-ended questions that unlock the best parts of you that perhaps got lost along the way, guiding you into the opportunity to identify and adjust those behaviors, beliefs and assumptions that do not align with the person you are committed to being. Coaching is a collaborative partnership for positive sustainable shift that results in confident personal excellence that impacts: spirit, mind, emotions and body for a purpose driven, meaningful life experience.
The greatest coaches in life are those that guide others back to themselves and their fullest God given potential for a greater good on earth. An effective coach/client relationship has its foundation on psychological safety, respect and valiant honesty. An effective coach will facilitate a customized infrastructure to support habits that result in showcasing the best version of you, which is a happy place to play in life. Happy people experience successful, meaningful lives.
Each journey pulls from current andragogy theory (effective adult learning) and application and honors where you are NOW moving forward in life.  When I was diagnosed with advanced cancer back in 2006 with 3 young children 8, 10, and 12 years old, I was told that statistically speaking I was in the highest group for a recurrence and that the goal of the team working on "my case" was to get me 5 years. I believe I am still wearing this "earth suit" because I made a pivotal choice point declaration that I was not a statistic and gave my body permission, by God's grace, to heal and restore anyway.
Life Coaching Process
You are not a statistic which is why each coaching program you will experience is customized to meet your specific goals and objectives. One of the coaching methods used is "Sherpa Process-Driven Coaching" which offers a multitude of options that honor where you are at and equips you with the tool set to reach your summit. Another coaching methodology used in session is SHIFT® coaching for positive lights-on (best version of you) operating system from Clarity® International.
In addition to the above coaching process systems to offer you options, often times to remove life long belief systems about yourself and others that block you from living out the best version of YOU, it is advantageous to release the negative charge around these belief systems which is why energy psychology modalities are woven into the coaching experience when needed and as the offer you an opportunity to anchor positive, sustainable shift in your life: EMDR (Eye Movement Desensitization and Reprocessing), EFT (Emotional Freedom Technique) and NLP (Neuro Linguistic Programming) are three of my personal favorites as I have witnessed over 13 years, in the lives of hundreds of individuals profound results that have created lives free from the perceived threats and panic attacks/phobias.
The focus of each session starts with what bumps you in the present moment as the present moment reveals where your blocks are from the past. The spiritual, emotional and physical aspects of your life are addressed as you remove past blocks and shift your relationship with past pain from attachment to release and healing. As you align what you value most along with creating clarity of focus around where you are and where you want to be the specific action steps and weekly "practice" promote overall wellbeing in life and sustainable self care systems which support the best version of you.
For any sustainable desired shift to take root in life it is essential that 4 elements are at play and showcased in Dannemiller's Formula for Change:
D x V x F x L > R
D: Dissatisfaction with your current situation which may come in the form of frustration; confusion; overwhelm or negative perspectives.
V: Vision: clarity of focus leads to accuracy of response, a clear vision is essential for forward action steps to appear.
F: Forward Action Steps: Putting into practice simply, forward action steps create the infrastructure for sustainable change to take root and replace old patterns of thought and behavior. Creating new messaging systems within our brain through simple repetition of positive behavior result in personal transformation.
L: Leadership/Coaching: Mentorship and coaching have proven successful support elements resulting in positive, sustainable shift. Connecting with a coach that aligns with your personality and core belief systems is essential in order to create psychological safety for personal growth and development.
R: Resistance to change. It has been shown that whenever one of the above elements is missing in a person's life that R: resistance to change will win out. When all 4 elements are present: Dissatisfaction with your current situation or conflict, Vision, Forward Action Steps and Coaching then your desire to experience a positive SHIFT in your life will win out over resistance.
When clarity is gained around three main questions: who am I? why am I here? and what will it matter? a sense of definitive purpose begins to emerge within in that supports life satisfaction, purpose, engagement and enthusiasm.
Stress Relief – Life Coaching Programs
The energy psychology modalities used in the Stress Relief/Life Coaching programs can help you with:
leadership
teenage anxiety
parenting anxiety
sleep issues
presentation and communication skills
sales and overall personal excellence
relationships (Couples Coaching)
stress/anxiety
depression
addiction/cravings
self image and confidence
releasing creativity blocks
transition
educational goals
life satisfaction and wellbeing
weight loss and health
Education Matters: Lauren pulls techniques, theory and skill-sets from her education and training to equip you with the most current, impactful skill sets for a confident, meaningful, purpose driven life experience:
Master Success Business Coach and Master of Adult Education, Certification in Human Resource Development (Learning & Development), SHIFT Faculty certification and Master EFT (Emotional Freedom Techinique) Practitioner Certification and Master NLP (neuro-linguistic programming)  Certification which support clarity of focus and personal excellence, guiding you into the experience of your highest potential which ripples out into the lives and circumstances around you.
For Corporate Executive Coaching and Team Engagement please visit: CLICK HERE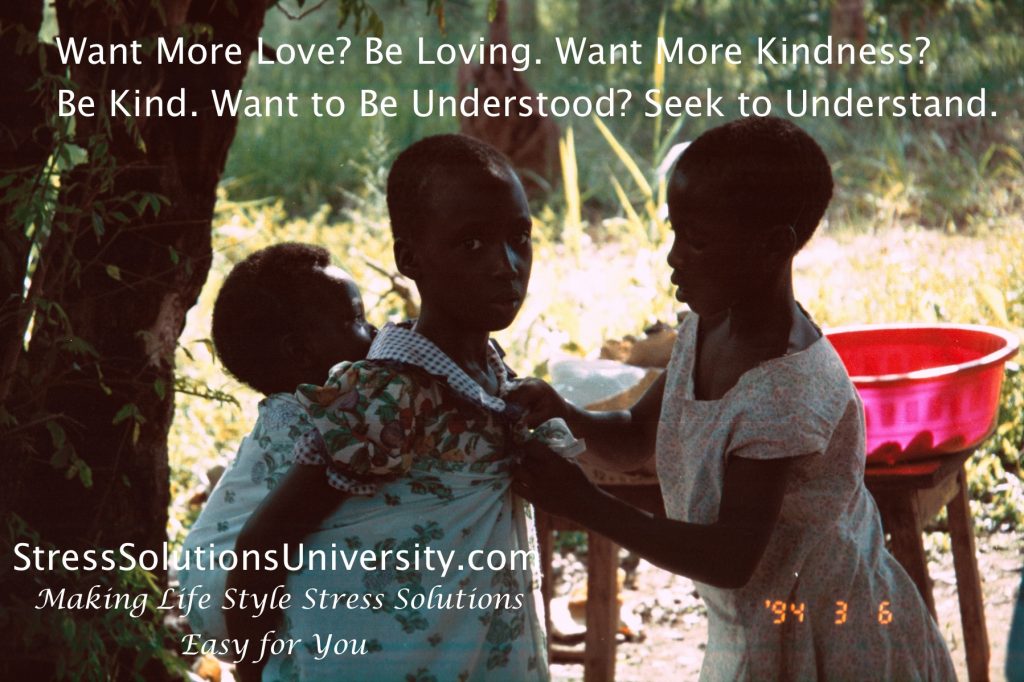 Each session is 1 hour, session- face-to-face, Skype/Zoom or phone
Minimum session commitment: 6 sessions
Please email: info@laurenEmiller.com for more details on 1:1 Coaching Programs
Flexible payment options
Faith Based Life Coaching is available upon clients request: http://EdgeGodIn.com 
View Stress Therapy Client Testimonials
"It is my goal to equip you with the skills and techniques needed to be able to maintain inner focus, sense of purpose and peace no matter what surrounds you. This is a journey of transformation. Using specific mindset and physiological skills we will re-invigorate a results driven "Go For It" spirit towards all of life along with the self care systems that support your best YOU in this world.  Gain clarity around what you want and the skill set to create the internal/external environment to make it happen. I look forward to beginning this journey with you."
Lauren E Miller
Skill-set Opportunities from 1:1 Coaching Programs with Lauren: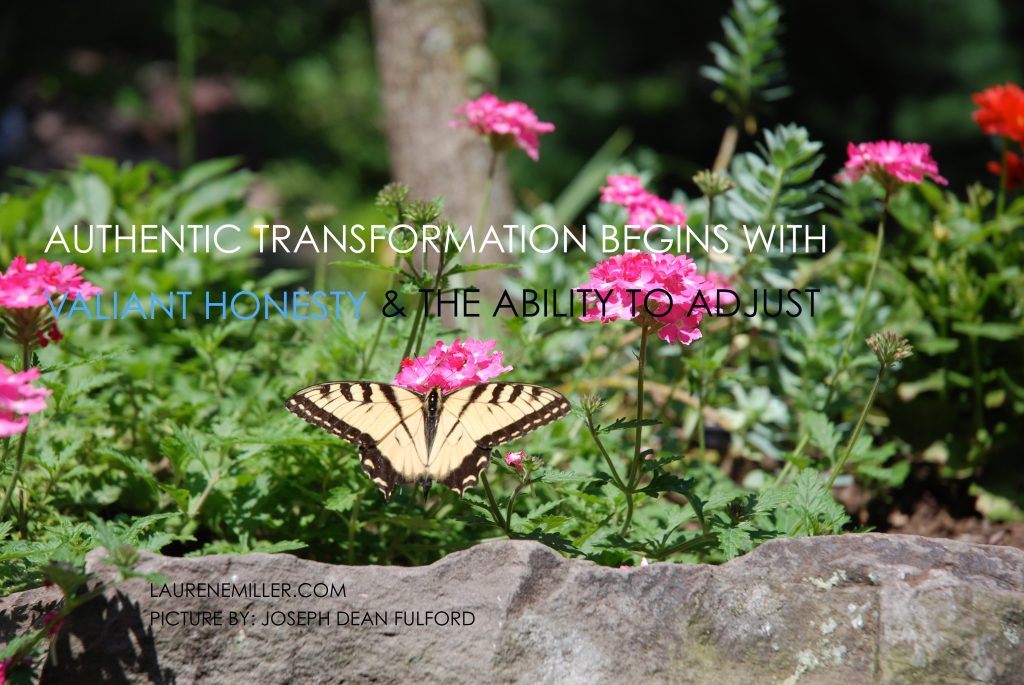 2 Month Program:
Gain Skills for Inner Peace, Calm and Energy: Your Capacity to Take Action
Gain Clarity Around what You Want and apply the Systems needed to make it happen
Connect Your Faith with Your Future: Learn Stress Relief Techniques and How to Weave them into Your Specific Life Experiences Including Basic EFT (Tapping Therapy) & NLP which bring about sustainable positive transformation.
Reconnect with Your Ability to Move Through Challenges in Life Easily Using Faith Based Responses & Stress Relief Techniques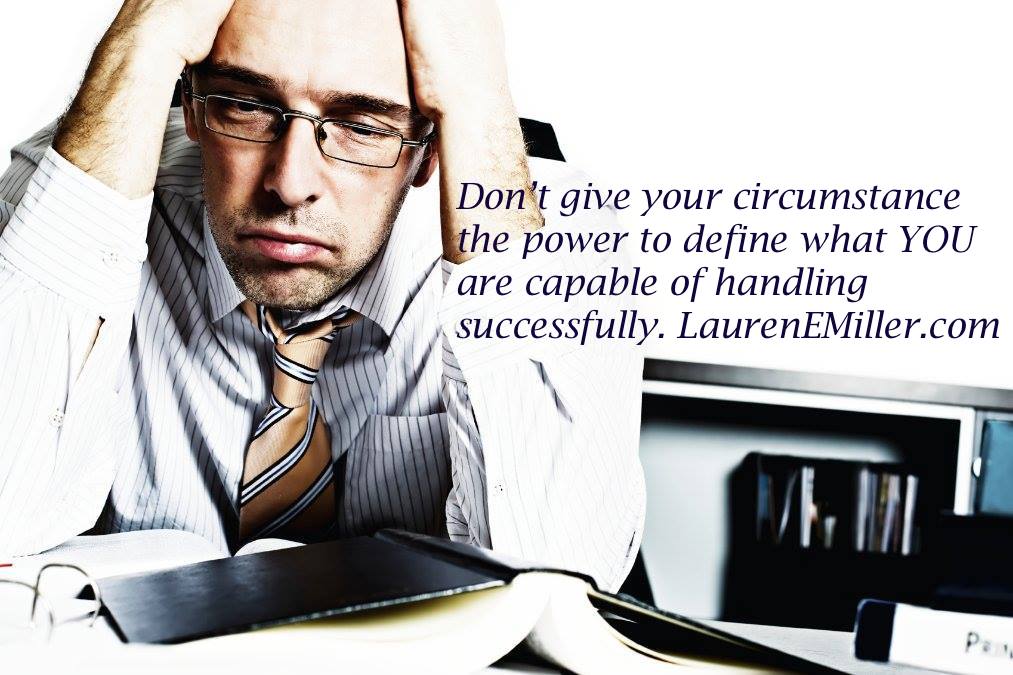 4 Month Program:
Ignite Your Faith; Eliminate Fragmentation; Reinstall Clarity of Focus & Action, Faith Based Living
Expand Your Ability to Use EFT, NLP & Time Line Therapy to Release Personal Blocks and Specific Unhealthy Reactive Behavior
Master Positive Thinking & Personal/Professional Connections
Acquire Mind & Body Skill set to Expand Your Creative Problem Solving Abilities
Expand Congruency in Your Life Using NLP 6 Logical Levels for Personal Growth & Positive Transformation: Spirit => Mind => Emotions => Body
Restore Your Inner Confidence and Ability to Create the Life You Seek with Ease and Grace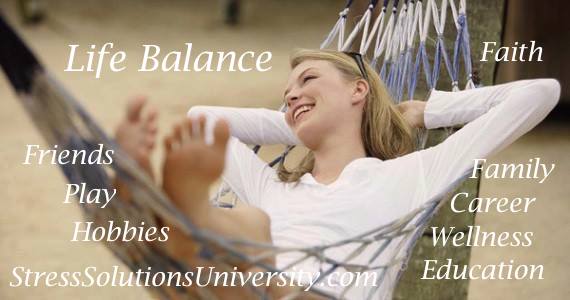 6 Month Program:
Identify and Release Unhealthy Perceptions & Habits for Maximum Results in Your Life
Create and Implement a 30 Day Goal Oriented Action Plan Integrating Your Faith, Identity, Belief, Capabilities, Behavior and Environment
Clear Past Negative Beliefs and Trauma, Unleashing Healing Emotionally, Spiritually and Physically that is Applicable & Sustainable
"Even the experts need an expert.  Lauren has been mine for over 1 year.  Her programs are POWERFUL, producing results that are life transforming. She makes the complicated simple.  I use her mindful rituals daily.  Her mindset skills create an actual shift in consciousness from fear to faith, reminding me of my God given natural state to overcome and move through anything that stands before me."
Les Brown, Author/Speaker
"Lauren's programs are amazing; they enrich and expand your experience with life in ways that you forget are possible. She equips you with concrete skills that create shifts you can feel instantly. Whatever hardship or challenge you are facing or if you are a seeker like me, looking to expand your territory in this world, Lauren creates a program that is congruent with your gifts and talents and then empowers you with the ability to go for what you want, emotionally, spiritually and physically. I personally highly recommend her work in this world."
Shellie Hunt, CEO Success By Design/The Women of Global Change
"Big shout out to Lauren Miller. After just 2 "tapping" coaching sessions with her to release some issues that had been holding me back and — pow! — immediate results both times. She is very gifted, can't recommend her enough."
– Martia N.
I began working with Lauren in 2015 after meeting her through a mutual friend. After eighteen years of marriage my husband and we were separated due to years of poor communication. We were very much in love we just weren't communicating it properly. Lauren has a wonderful way of helping you break through to the source of the problem quickly. We began focusing on the issues to totally change the way we had communicated in the past. We learned problem solving skills and coping skills to eliminate small stressors before they grew to bigger issues.
My husband & I are happier than we have ever been. We are more open with each other and are more comfortable sharing our feelings and opinions. Lauren's beautiful heart and love for the Lord shines through in all she does. Lauren has a wonderful way of expressing that love in the way she communicates with her clients. My husband and I are forever grateful to Lauren for the love and kindness she has shown us durning the most difficult time in our marriage.
– Joy and Carson
"Lauren is amazing! She was very instrumental in my healing process. I had chronic stress that caused multiple health challenges. I had met with a Christian counselor six times previous to meeting Lauren. It was helpful but a slow process. Lauren and I accomplished major healing using her NLP in a couple of sessions. I find the NLP and tapping helpful in many situations whether it is for anxiety and stress or just physically not feeling well. I recommend tapping to family and friends all the time. After I hear Lauren speak, read one of her books, listen to one of her CD's or watch one of her DVD's I feel smarter, stronger, more capable and I am uplifted and motivated to go out into the world to spread love and joy. I learned peace from Lauren and how to be present in the moment. I am so grateful to God for knowing Lauren. She is a blessing! Her desire to help others, spread peace and love is contagious!"           –Sheryl B.
When I first began working with Lauren Miller, I felt overloaded with the demands of running my own business, staying connected to my husband and two boys, and finding a way to keep myself physically, mentally and emotionally healthy. Like many other people, I'd tried counseling, read self-help books and attended seminars, but I didn't feel that I'd found "the thing" to help me feel better about myself. I knew I was missing something, and felt unable to move forward in my business and personal life. Outwardly, I looked successful, and inside, I felt stuck and overwhelmed.
 After just a few sessions with Lauren, things began to shift for me. I gained clarity. Decisions that once had been difficult, even agonizing, became easy. I stressed less and produced more. My creativity returned. My relationships improved. I felt better about myself and my purpose in life. If you have an opportunity to work with Lauren, jump at it! Thank you Lauren, for your compassion, vision and love. 
-Lindy Royer
"Lauren connected me with the mindset skills and biological techniques that gave me the ability to feel empowered throughout my cancer journey. Her program helps you shift your perspective in life for greater success. She helped me realize that I am not a victim of my circumstance and how to rise above the challenges in life." – Genna
"Meeting Lauren has made all the difference in my life.  I was at a turning point when I first met Lauren.  I had been in counseling for years to work through some deep childhood wounds that were holding me in a prison anger and resentment, which led to a deep depression.  Becoming aware of those wounds in counseling was essential to my healing process, however that wasn't enough.  Lauren equipped me with tools and practices to move me into the life God has called me to live: a victorious life of forgiveness and love.  We are all spiritual beings having a physical experience during our time on earth and Lauren is committed to seeing her clients live as God's children, fully connected to His love and power so we live in the fullness of Him.  Her personal story is a true testimony to her work and has served as an inspiration to me as I have moved through the process of forgiveness and healing.  Not a day goes by that I don't exercise the tools that Lauren has armed me with to move to living a life of victory.  God works through Lauren to move His people into His greatness and love."  
–Sara